We are happy to announce we now have a sub-distributor for Dv TDM in the Denmark. We look forward working together to support the Danish Dv TDM customers and build the user base. Please visit https://edm.dk/ for their details.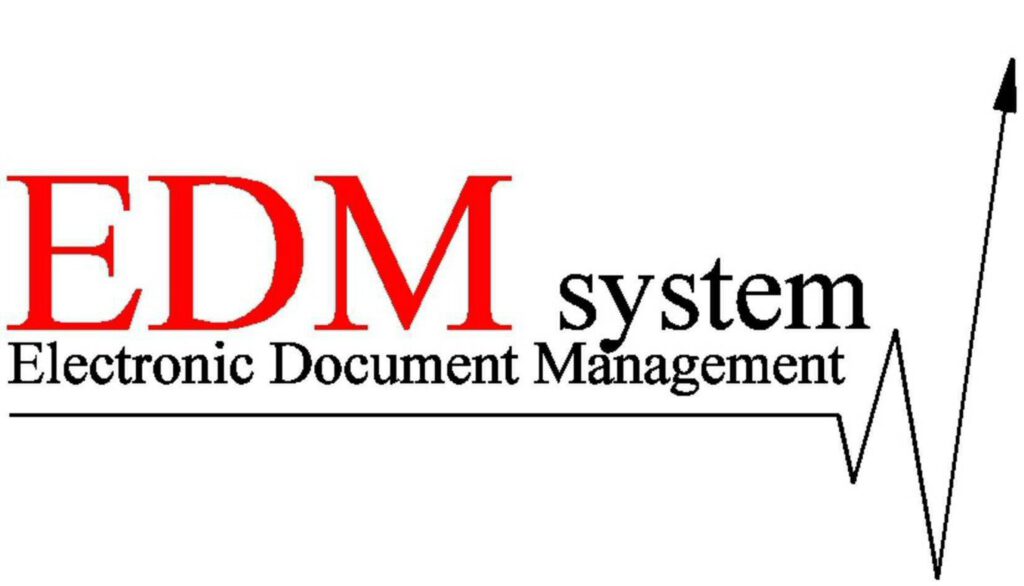 Acumen Data releases DvTDM v15. The launch of this new version addresses the complications of running in a Windows 10 environment! Dv TDM 15 has updated view technology and supports the latest file formats. We are happy to release v 15 into the market.
If you are currently enjoying the benefit of an SMA (Software Maintenance Agreement) you should contact us. We will make arrangements to get you the software update. Alternatively you can request a quote for an upgrade or installation services.